The sum of £10 per dog is payable in January of each year in respect of all dogs over 6 months old.
Exempt are dogs for deaf, disabled or blind persons.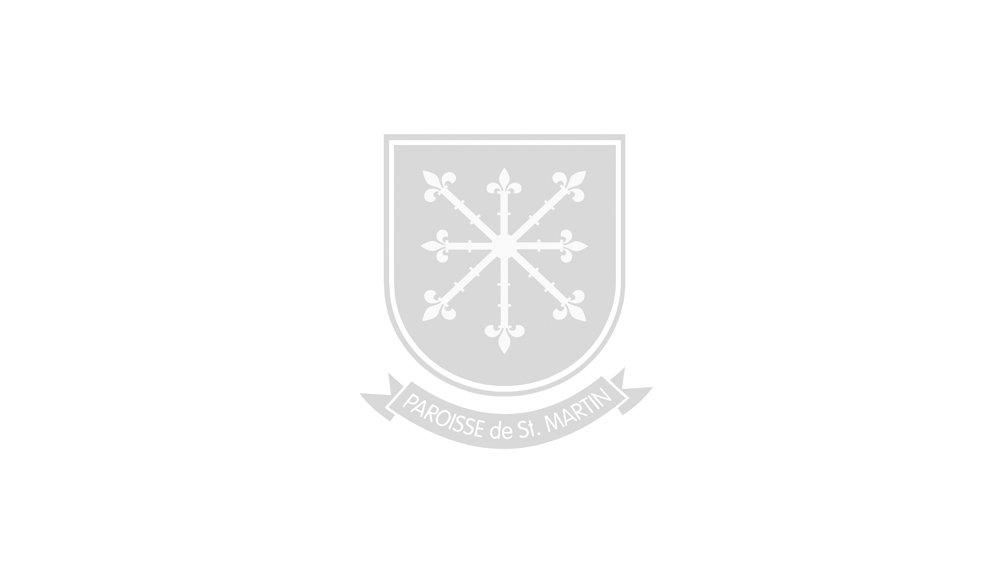 Hire the Parish Hall!
Did you know that you can hire the Parish Hall for public and domestic functions such as a wedding reception or anniversary party?