General Elections are generally held in Guernsey every four years to appoint 38 Deputies to the States of Deliberation, following the October 2018 referendum on island-wide voting. The whole island is now classed as one electoral district.
The last General Election took place on 7th October 2020 and the next General Election will be held in June 2025.
To view details of the Island Deputies please visit: https://www.gov.gg/elections
Current Deputies living in the parish are:  
Deputy Heidi Soulsby
Deputy Rob Prow, 
Deputy Lindsay De Saumerez
Deputy Victoria Oliver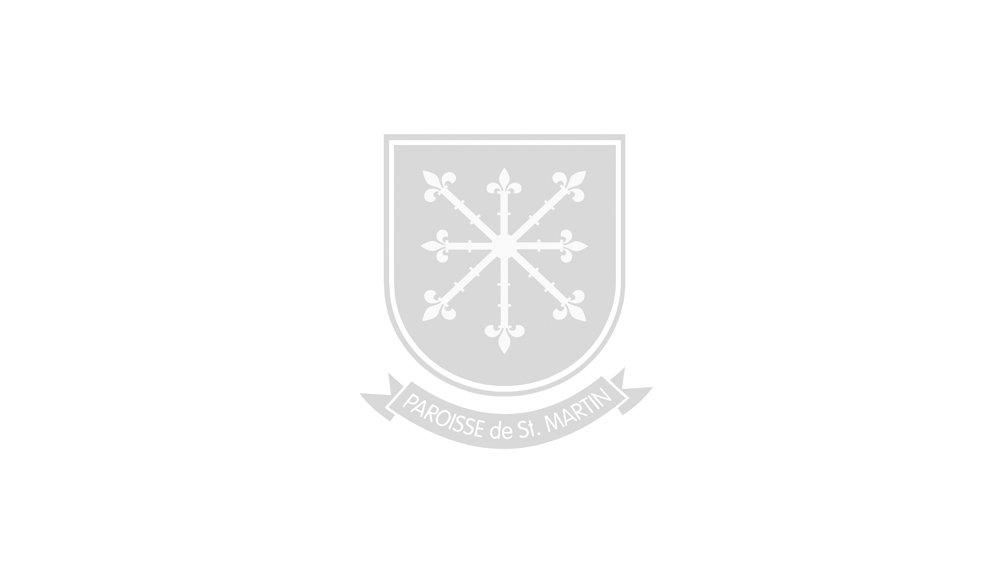 Hire the Parish Hall!
Did you know that you can hire the Parish Hall for public and domestic functions such as a wedding reception or anniversary party?