Hedges, Streams and Property Maintenance
Hedges – Hedges and banks bordering a public road must be cut back between 1 and 15 June and between 15 and 30 September each year so that they do not overhang. Over a footpath (green lane) hedges/trees and banks need to be cut back to a height of 8ft and over the road and pavement to a height of 12ft. All cuttings and trimmings from hedges and banks must be immediately cleared. The hedges are then inspected by the Douzaine. Property owners with uncut hedges following re-inspection may be reported to H M Procureur for prosecution.
Streams – Most of the streams in the Island are inspected twice a year (during the same periods as the hedge inspections). Owners must, therefore, ensure that streams are free from over-grown vegetation and that the water can run freely. Following inspection, property owners with un-cleaned streams will be reported to the Public Services Department who will take further action.
Quarries – These must be adequately fenced to ensure that they are not a danger to the public.  The Constables inspect the boundaries each year.  A report is made to the Court of Chief Pleas in October.
Barbed Wire – This must be at a height of at least 6 feet from the road surface when it borders a public place.
Cisterns – These must be covered or fenced in such a manner as to prevent any person or animal from falling in accidentally.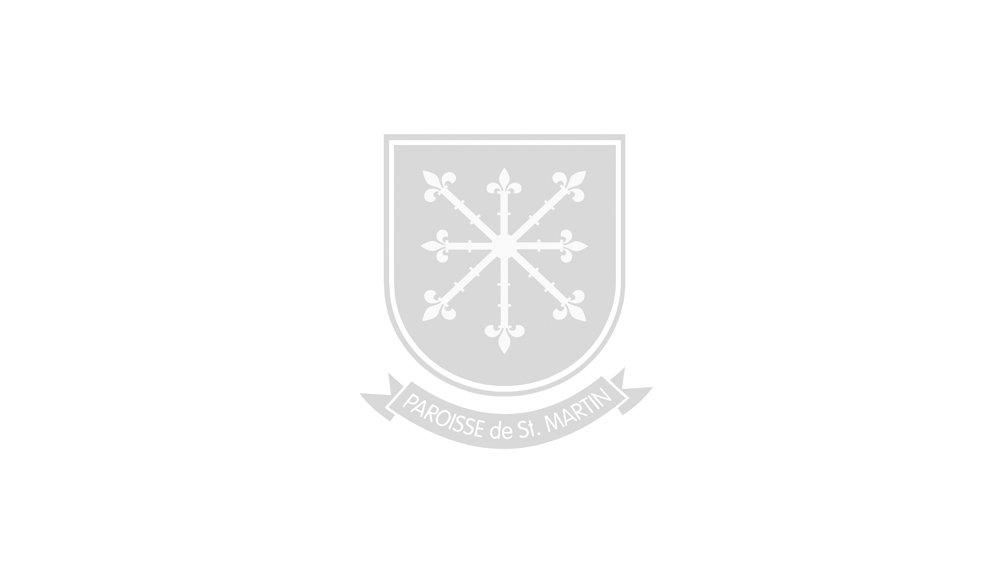 Hire the Parish Hall!
Did you know that you can hire the Parish Hall for public and domestic functions such as a wedding reception or anniversary party?