This section of the website concerns the parish committees. The pages are shown on the right hand side and in the main navigation above.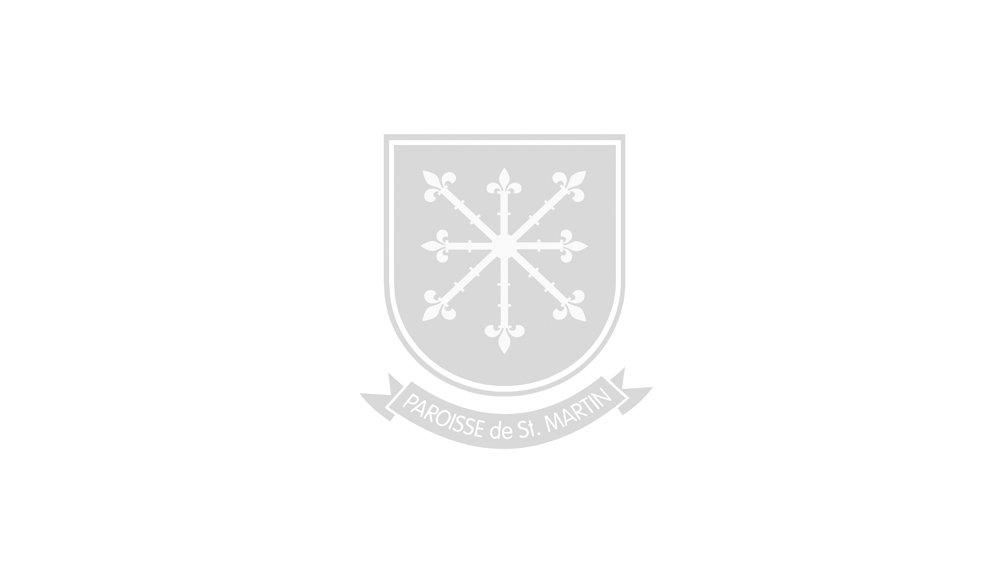 Hire the Parish Hall!
Did you know that you can hire the Parish Hall for public and domestic functions such as a wedding reception or anniversary party?