Financial Timetable for 2021 /2022

8 January 2022
Final draft accounts and ledgers to be finalised and submitted to the Constables

15 January 2022
Annual audit commences

18 February 2022
Final date for submission of figures for inclusion in
the Remede together with estimates etc

1 April 2022
Audit sign off

20 April 2022
Parish meeting

29 April 2022
Royal Court

3 May 2022
onwards Printing , collation , posting and collection of rates
Notes
Remede figures are to be supported by third party estimates or workings in the format provided together with opening and closing balances.
If the audit or submission of figures for the Remede are delayed for any reason then there may be a knock on effect with may in turn delay the Parish meeting and subsequent events.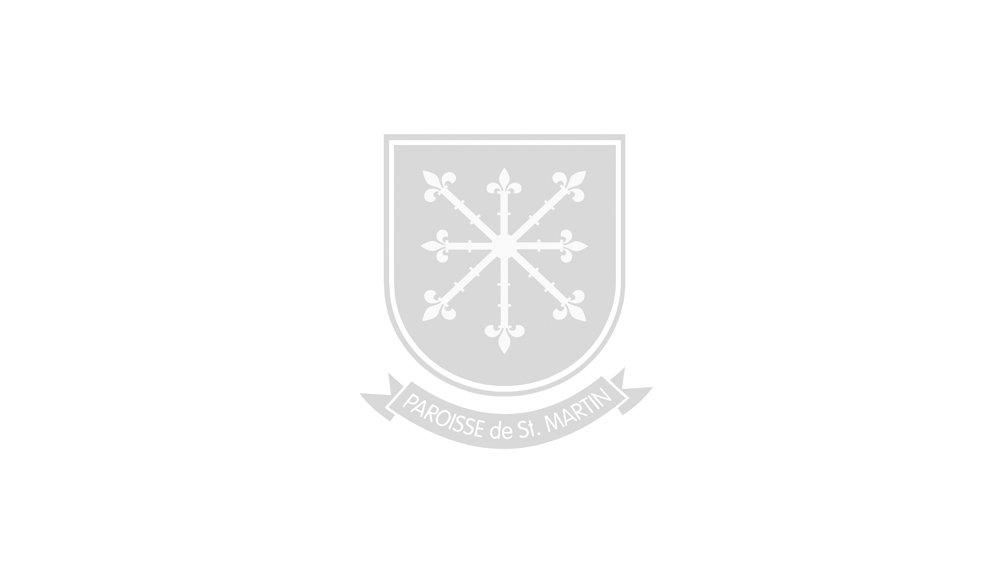 Hire the Parish Hall!
Did you know that you can hire the Parish Hall for public and domestic functions such as a wedding reception or anniversary party?